Inspired by the Earth
for your conscious heart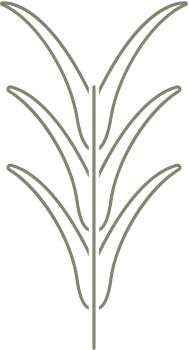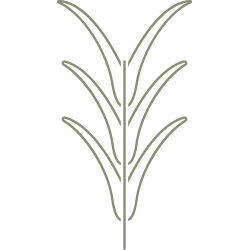 At the core of Weave and Willow is our relentless commitment to sourcing only natural, organic and recycled materials. Our focus is to ensure that we have sourced the best possible materials that are planet and people focused.
We are mindful in sourcing only natural and organic fabrics as we believe this is an important step in protecting your health and the health of our earth.
Our linen towels are woven from the finest European linen. We have developed neutral products to minimize the impacts of dying however if the linen has been dyed no harmful dyes or chemicals are used in the production.  
We have chosen linen for its eco friendly properties to ensure minimal impact on our environment. Linen is one of the most biodegradable fabrics and if it remains undyed it is fully biodegradable. Every part of the flax plant has been traditionally used to create other products resulting in minimal waste and as a towel it is absorbent, fast drying and sand resistance. Better right!
Sustainability is at the heart of our business and we believe that it doesn't stop at a manufacturing level. All of our packaging has been thoughtfully considered to ensure this process does not mindlessly contribute to landfill.
We have taken the time to source our promotional material from ecofriendly suppliers and it is made from 100% recycled materials. Our swing tag supplier reuses all of their off cuts to create recycled paper for their local school community. Awesome right!
Our linen towels are packaged in organic cotton string produce bags. These bags are perfect for fruit and vegetables and allow you to ditch plastic. It is our hope that these bags are used over and over again and remain out of landfill.
When our beautiful linens are shipped off to new homes they will travel safe in revolutionary mailers developed from limestone off-cuts that were bound for landfill. To transform the limestone into mailers only renewable solar power is used, there is zero waste, acid or bleaches while creating zero pollution and zero greenhouse emissions. The mailers can be recycled with soft plastics or if they end up in nature with a little bit of time and sunlight they will return to dust. Better for the environment, better for our oceans! We're impressed too!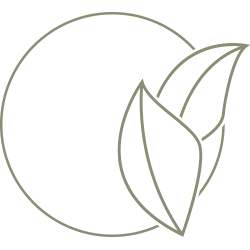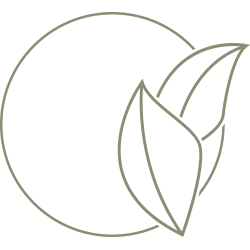 At the heart of Weave and Willow is not only our drive to protect our Earth but to also support Ethical Trade. Our aim is to ensure every person behind the brand is treated ethically. This is something that is quite hard to achieve so we endevour to create relationships with companies that are also transparant in their production.
Our linens are spun into yarns and then woven in a small century old European mill. The mill is commited to maintaining social, economical and ethical standards required by the EU. Their pride for linen and their 350 employees is infectious.
Our towels are proudly made in Australia in a social enterprise supporting the upskilling of immigrants. Pretty Awesome!!
We are relentless in our pursuit of ethical trade and will continue to refine and improve our production line so that all the hands that have contributed to your towel are protected and treated with respect.
Demand quality, not in just the products you buy, but in the life of the person who made it.
Co-founder of Fashion Revolution Day
---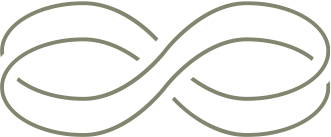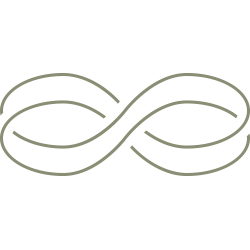 With the rise of fast fashion and the increasing threat on our waterways we were determined to develop products that stood the test of time and remained out of landfill. With our neutral designs paired with the properties of linen we believe we have developed a product that is timeless.
Our linen towels have been designed with the Buy Once, Buy Well ethos in mind! We are confident that our towels will become a future heirloom therefore remaining out of landfill and impacting minimally on our Earth.
Timeless beauty to be enjoyed for a lifetime or two!